Join Our Elite Fleet Of Event DJ's.
Start Today
Get Booked For More Gigs.
BIG Bucks Are Waiting
Increase Your Revenue.


Pick A DJ
Powered by the best.
Phase
A new way to perform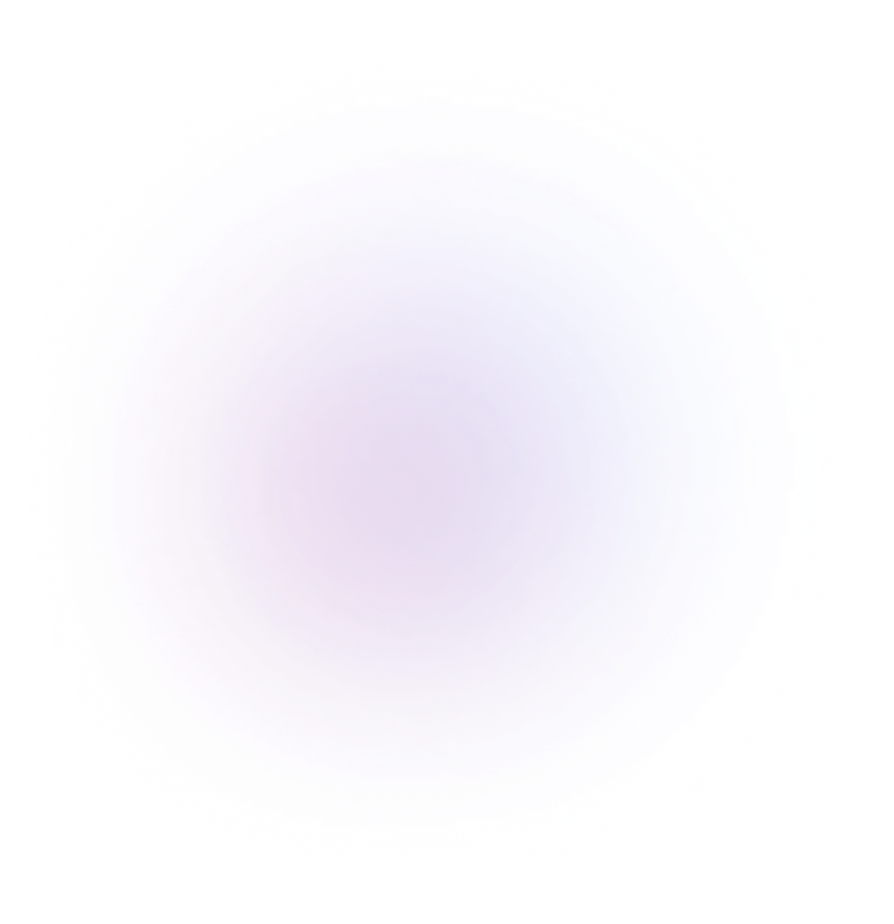 Why Pick A DJ?
Agents have contacts at venues and with promoters that you may not have and can get you to show you wouldn't have access to on your own. Promoters like working with agents that they know and if a booking agent has existing relationships with venues, they'll book more shows, and perhaps better ones as well.
What you get
Awesome website placement
Your personalized profile page
A verified badge to get more potential clients
A potential increase in revenue
Your name and brand to a wider range of people
Benefits
Grow your audience
Build more contacts & connects
A trusted brand by your side
24hr Support
We are always open & here to help you with any technical support you may need.
We negotiate for you
Pick A DJ takes the worry out of your booking process. We will represent & negotiate on your behalf while you have peace of mind.
Networking
Help your brand grow with our worry free booking agency. Potential clients are waiting for you to join Pick A DJ today
Pick A DJ is the absolute best DJ booking agency I have worked with. Very professional & trust worthy. Been rocking with them for years.
I highly recommend Pick A DJ. I been getting a ton of bookings since signing on with them.
I swear I couldn't figure out how to get booked for gigs until I discovered Pick A DJ. Thanks for helping me out.
Frequently Asked Question
Can I do other events outside of Pick A DJ?
YES. You are only obligated to complete Pick A DJ events when you are contracted to do so. You still will be allowed to do your side events.
Do I handle cash or payment transactions?
NO. All payment transactions are handled by Pick A DJ.
How old can I be to join Pick A DJ booking agency?
We prefer 16 & over but will consider all ages depending on circumstances.
How long will I be contracted with Pick A DJ?
Pick A DJ only offers short term contract terms. Generally 3 to 6 month deals.
Do I need my own equipment to do gigs?
YES. Only in special circumstances does Pick A DJ provide equipment for DJ's to use. Additional fees may apply.
Does Pick A DJ have a screening procees?
YES. Each DJ must complete a background check and have at least 5 years DJ & event experience.

Still Debating? Ok, While You Sit There Pondering We Have Just Booked The Next Event For A DJ On Our Roster
This is your last chance to join our squad. Hurry up before it's to late.